queennubian: authocracy: kingcheddarxvii: do u think God ever gets sad like "what do u mean u don't love urself i worked so hard on u…." …why is this so uplifting
farewell
you don't always have to be with the one you love. i realize if it was that simple then the world would be a happier place. in due time everything comes to light. im content with how it is for now. saying goodbye is the hardest thing. never been easy to walk away from someone for a long period of time. i know im not perfect but i do try to do the right thing. any maybe that was a slip up....
after distress, solace. ~Swahili Proverb
i love so much … it feels so good hurts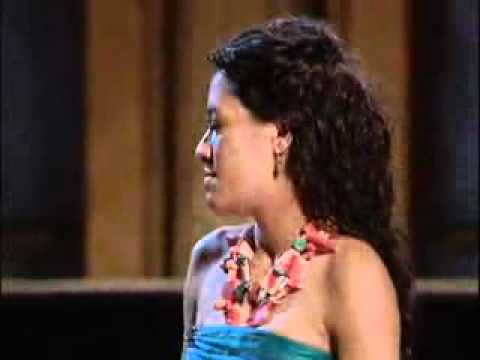 time
it feels like time stopped like i'm holding my breathe waiting to come up for air is everything in slow motion i'm not for sure i have no choice but to let the time pass by i have shed tears and now the pain will just have to subside in due time i wish this hadn't happened how long will this last? i wonder no point in feeling sorry for yourself definitely not gonna...
dreams unclear, time still
today was better but i still have emotions that include puzzlement, uncertainty and sadness i had a weird dream last night. I didn't sleep much. there was something like an awards show going on and it had all different types of people that i knew some were soldiers/officers some were civilians. not sure exactly what it meant. now as i sit at my desk i try to decipher what that first dream...
you didn't make my day
i cant believe you had the nerve to call me inquiring about someone else child when you have neglected your own. what kind of man are you? that's right your not a man not a man at all if you were you would not put me through ALL the hurt i'm 23 and your actions still bring the same tears to my eyes that were there 11 years ago. i'm so ashamed of my lack of strength at this...
fight within
how is it that we allow society to capitalize on our insecurities but we can't see our divine beauty …  what is an insecurity?  i believe its something that a person finds within themselves or outer appearance that bothers them in a negative way to the core time to truly capitalize on my greatness insecurities are a figment of your imagination insecurity & thoughts of such is...
1 tag
i was hoping this never happened but i guess it was bound to right. i almost don't have any words worth typing to explain my sadness. after everything that has happened and now this. its just too much for me right now. this sounds like a cop out honestly but to each is own. if i part from you i will remain alone. i opened myself up completely because it came natural. but i will not ever be...
"Missing someone isn't about how long it has been since you've seen..."
"Because no man can be friends with a woman that...
theporcelain: Harry Burns When Harry Met Sally 
"They sit for hours on the 'cafés' warming their precious behinds, and talk..."
– Frida Kahlo, in a letter to her lover, the photographer Nickolas Muray, expressing her disdain for the members of the art scene in Paris. Much of the letter is too salty to reproduce on a family blog such as this one; in other words, a good read! Frida Kahlo, Paris, France letter to Nickolas Muray,...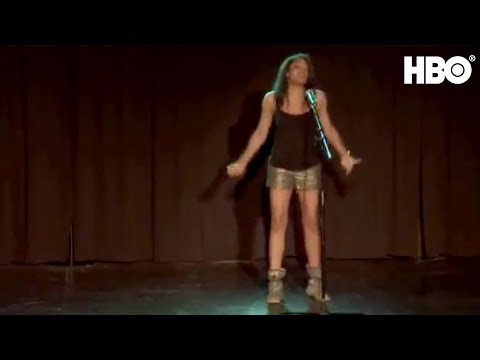 2 tags
what to do.prayer.
has anyone ever heard the sound of nails going across a chalkboard? doesnt it make you wanna scream !  i want to scream  i want to cry i want to run i want to jump i have so much anger at this very moment i do not have the strength to move forward what to do? i am going to pray Prayer is the only thing that will get me through, this very difficult time.